Kiplot is the ultimate enterprise Jira plugin. Kiplot enables enterprise organisations to unleash the power of Jira through seamless integration. Always real-time, endlessly configurable and compatible with Cloud, Server and Data Center.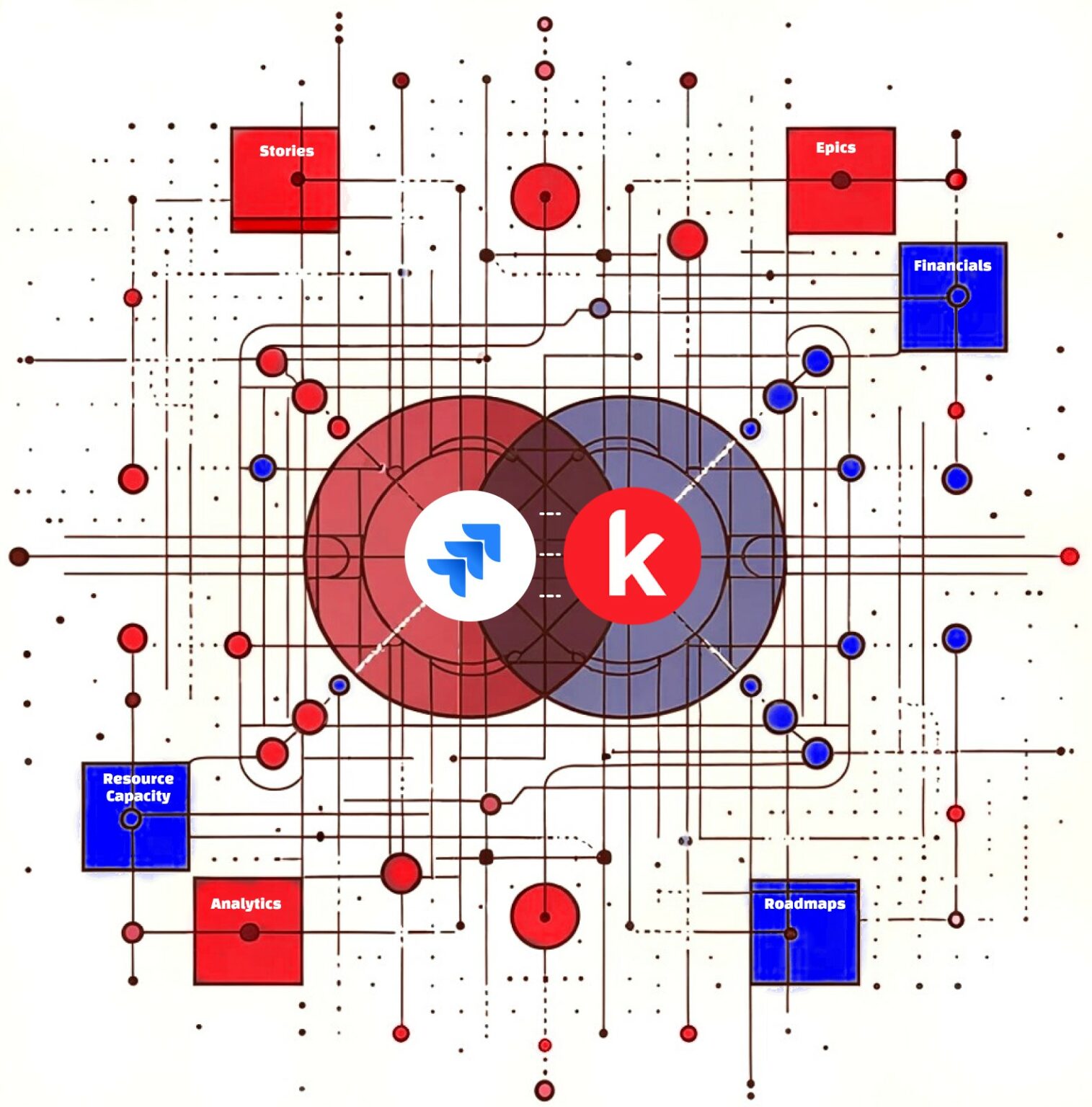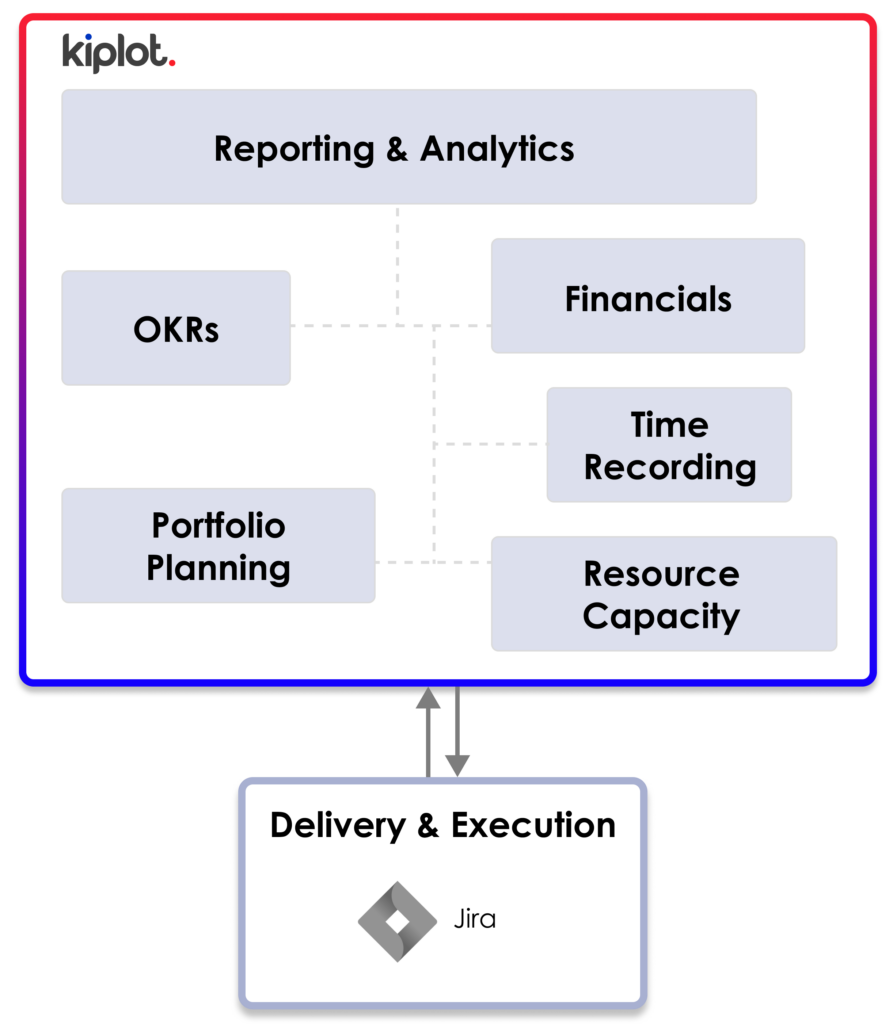 Effortless User Experience
Seamless Two-way Integration
With Kiplot's two-way Jira integration, effortlessly maintain data consistency, preventing redundancy and ensuring that your information flows smoothly between platforms.
Configurable Field Mapping
Easily configure Kiplot to integrate with any Jira field, including custom ones. Decide the data flow direction—either one-way or bidirectional—to perfectly align with your organization's workflow and requirements.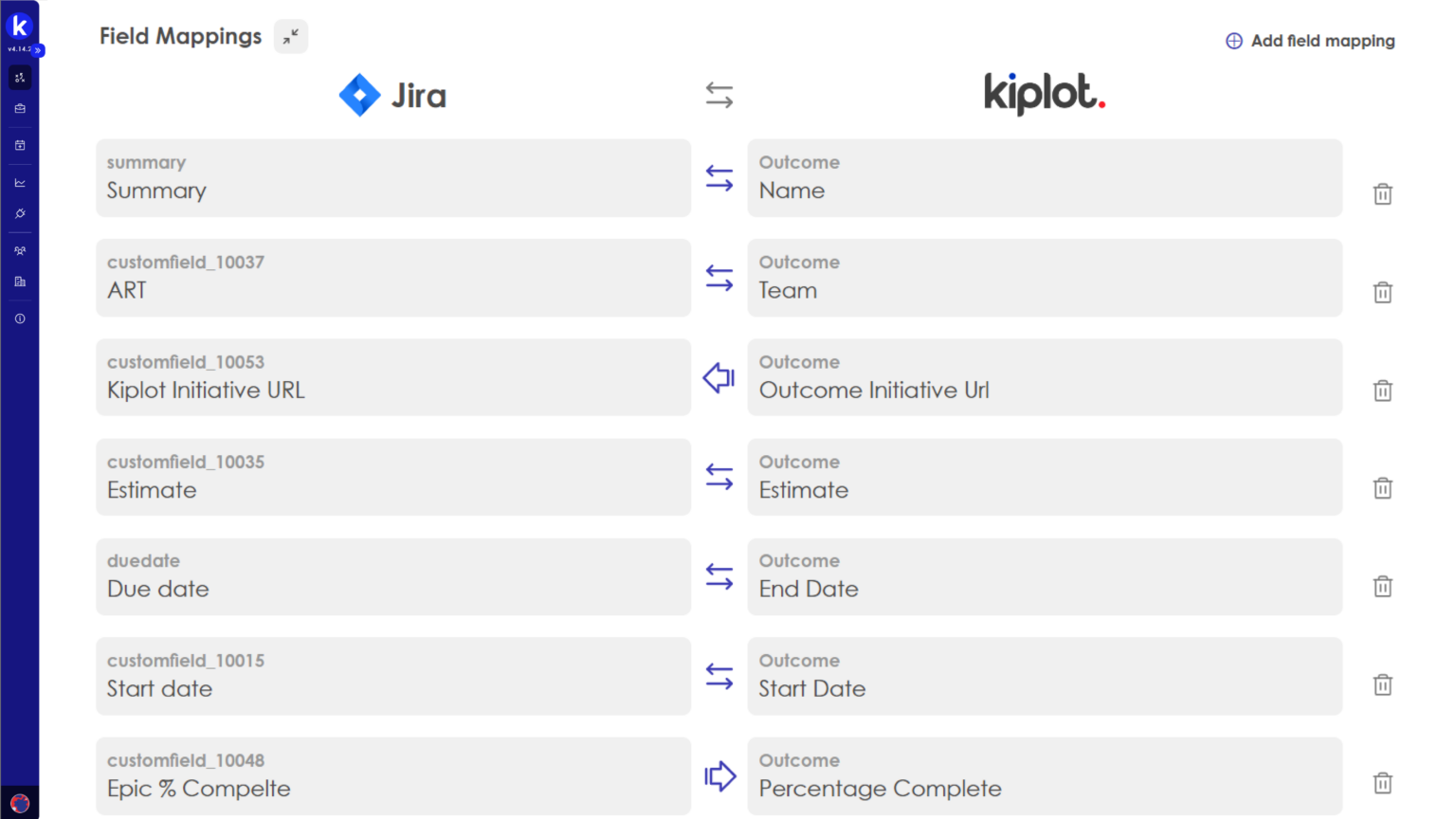 Want to see it in action?
Explore more Kiplot features:
Plan, execute and track your way to success
Enable your data driven organization
Forecast, budget, track and realize value
The cutting edge technology that underpins Kiplot
Plan, execute and track your way to success
Enable your data driven organization
Forecast, budget, track and realize your route to value
The cutting edge technology that underpins Kiplot