Kiplot operates a security-first philosophy. Kiplot is built to meet rigorous enterprise security standards and controls, offering robust data protection and operational security for global organizations.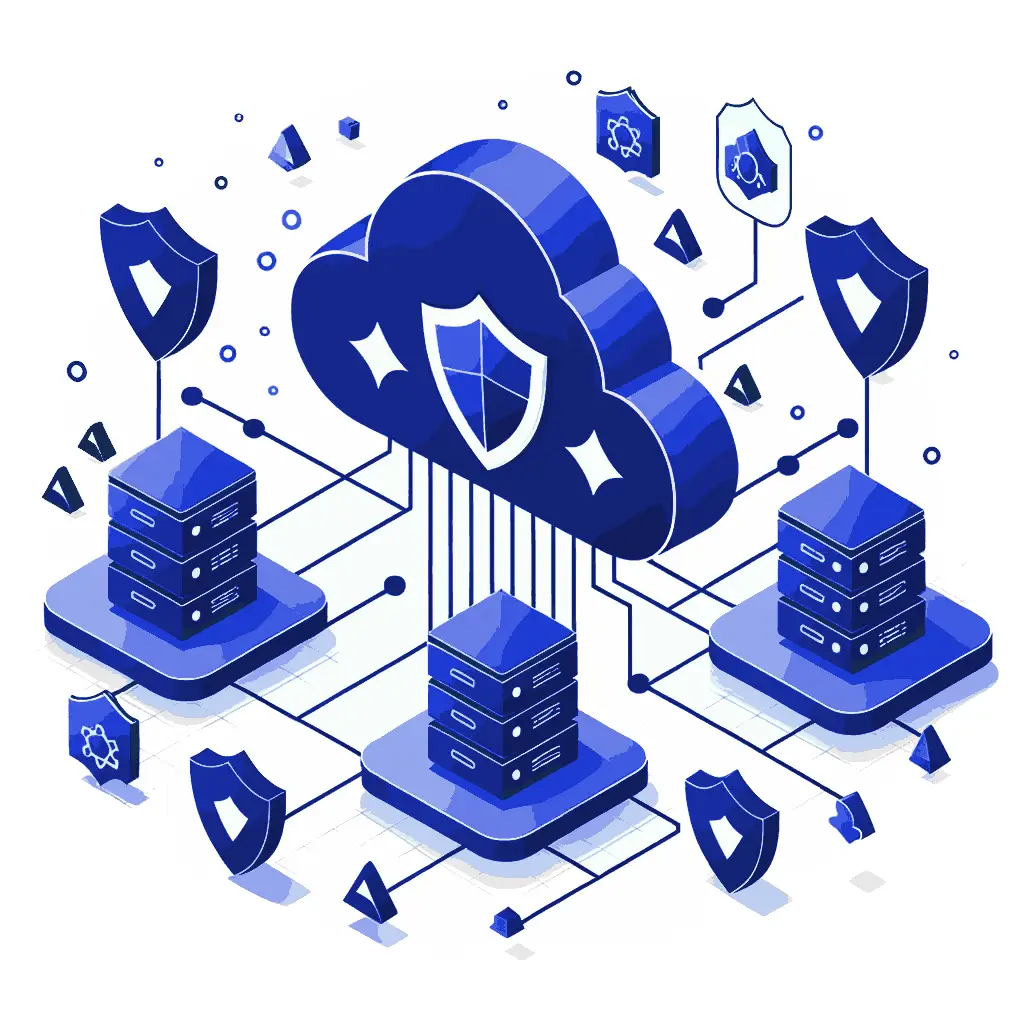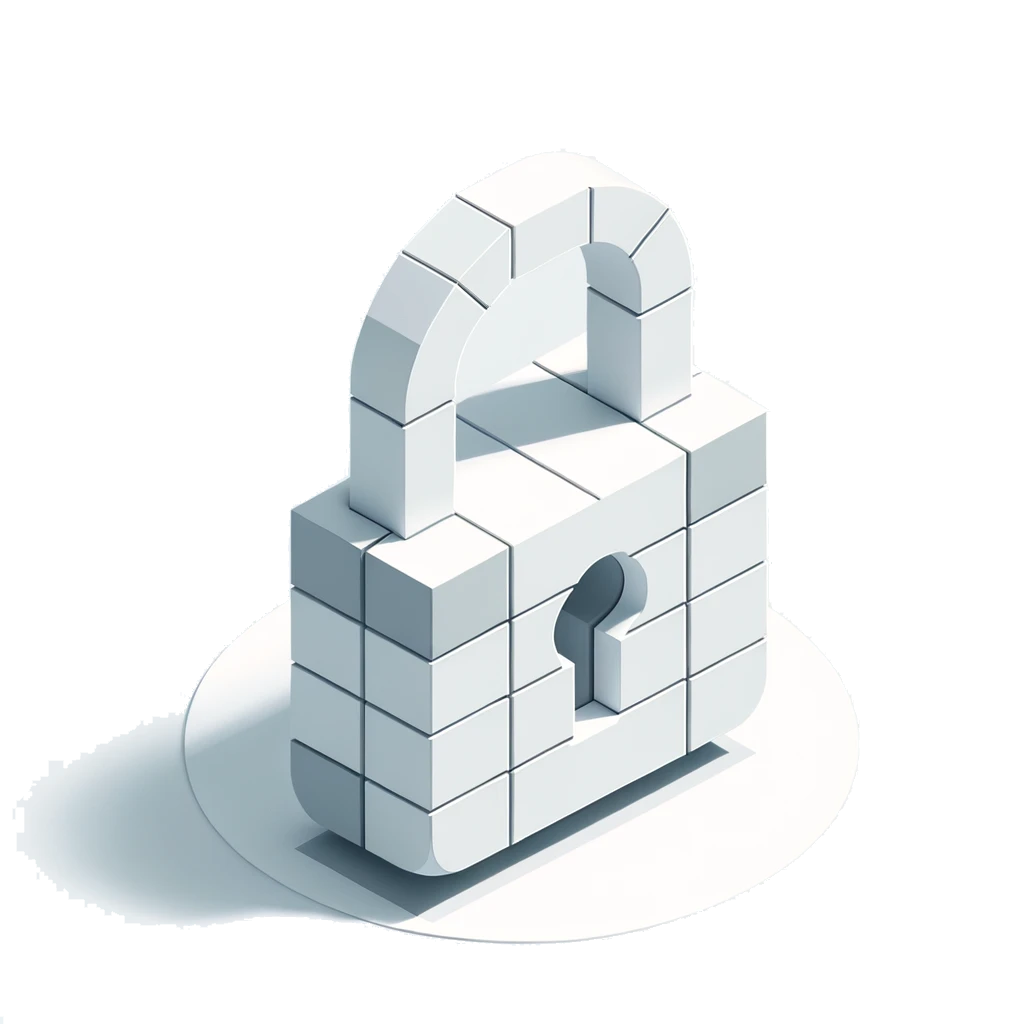 Enterprise Grade Security
Kiplot is built to adhere to standards including ISO 27001, 27017 and 27002. We know what it really means to meet the standards of enterprise security and controls.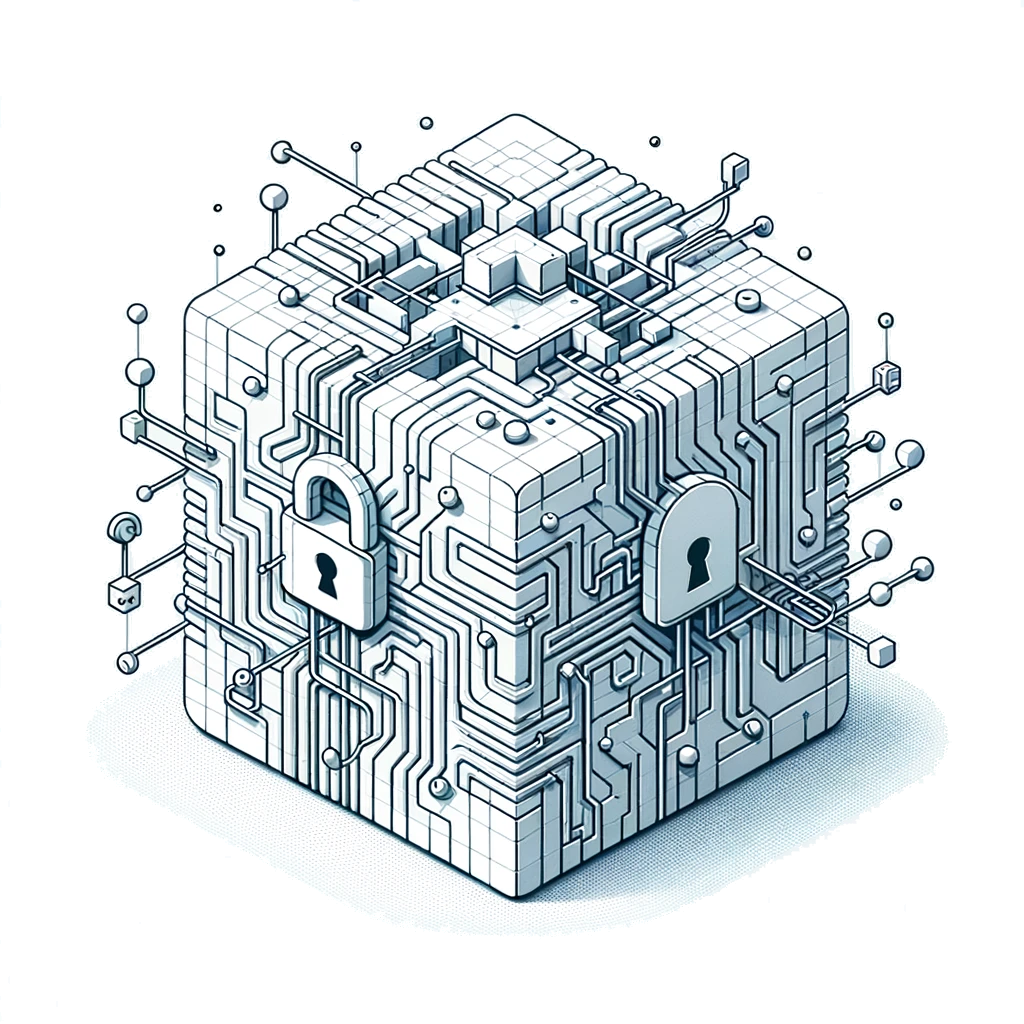 Kiplot employs state-of-the-art encryption protocols, robust organizational controls, and continuous penetration testing to ensure the highest security standards.
Keen to get under the hood?
If you want to get into the detail on our security standards, please get in touch to find out more. 
Explore more Kiplot features:
Plan, execute and track your way to success
Enable your data driven organization
Forecast, budget, track and realize value
The cutting edge technology that underpins Kiplot
Plan, execute and track your way to success
Enable your data driven organization
Forecast, budget, track and realize your route to value
The cutting edge technology that underpins Kiplot