Let's face it: time sheeting has never been anyone's favorite task. But what if it could be more straightforward, more intuitive? Enter Kiplot's time recording capabilities.
Seamlessly connected to financial tracking, our system simplifies the process, integrating it effortlessly with your existing Jira setup. We've transformed time recording from a chore into an efficient and integrated experience.
Effortless User Experience
Kiplot's intuitive interface ensures time sheeting is a breeze. Seamlessly integrated with Jira, easily log hours and view reports without the typical hassle.
Transform Timesheet Insights
Dive deep into timesheet data with Kiplot's flexible reporting. Integrated with Jira, easily analyze, dashboard, and export time records to optimize and monitor resource utilization.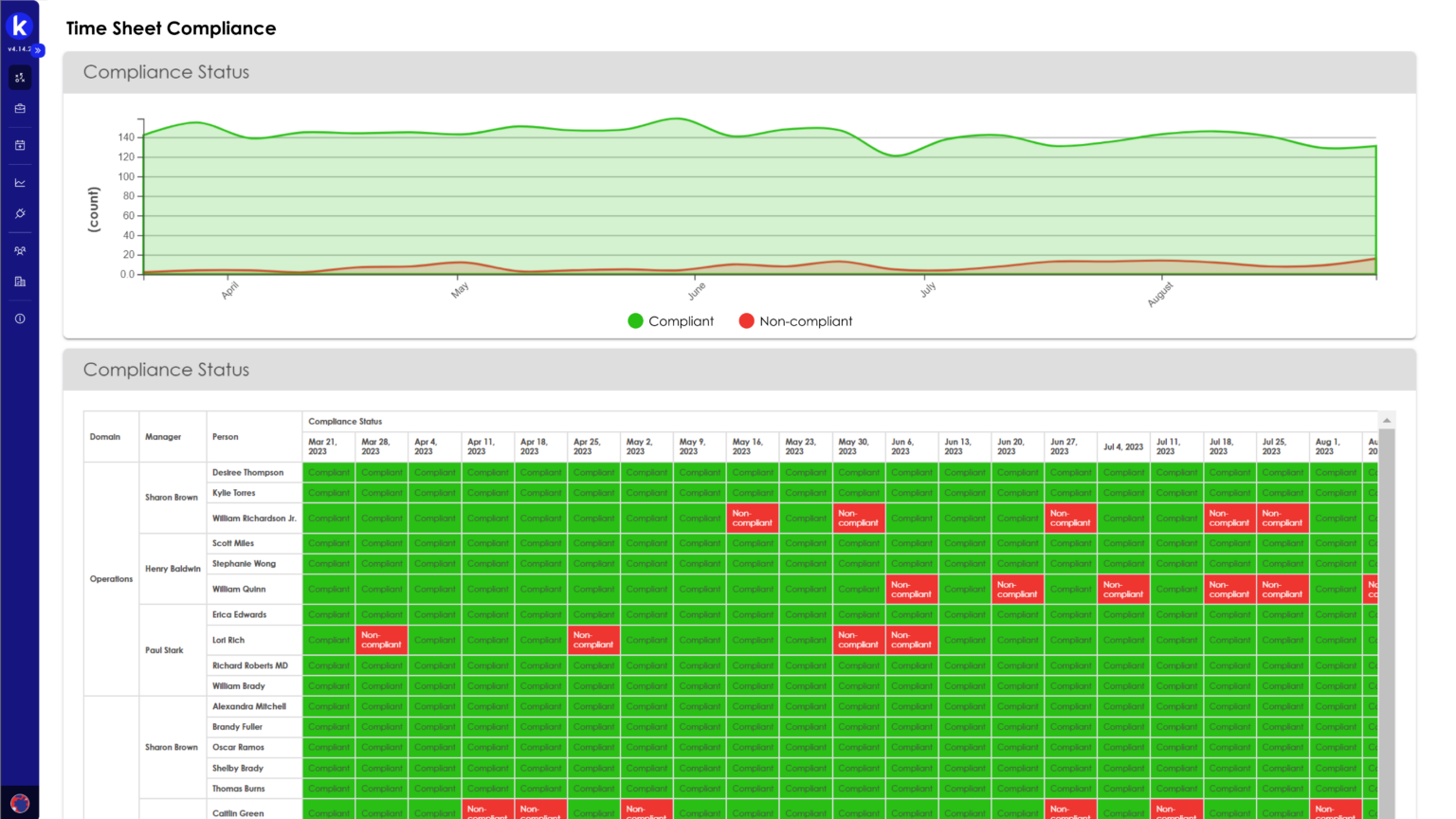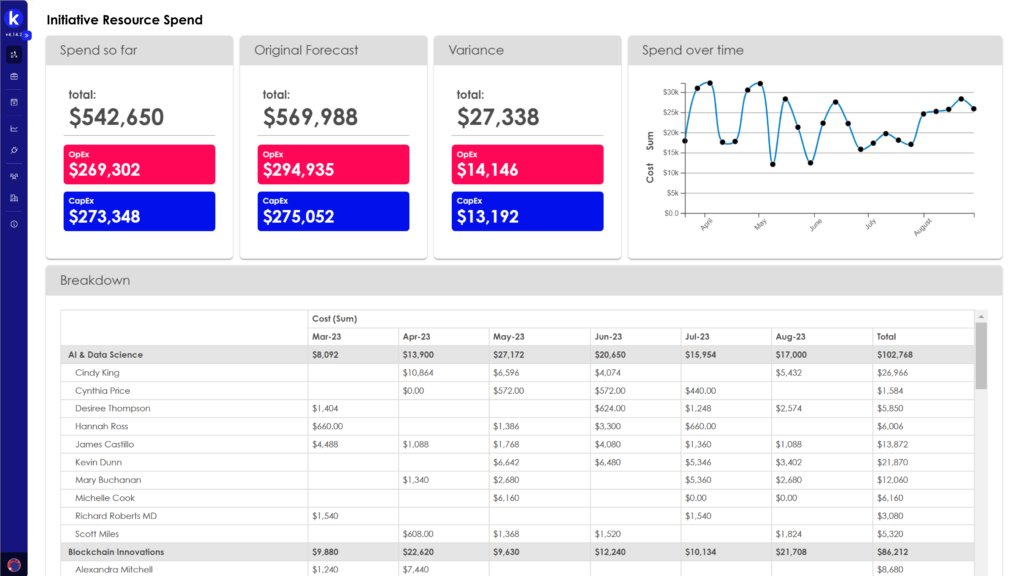 Seamless Financial Control
Link resources with rate cards effortlessly. With each timesheet entry, instantly discern the capex : opex split and the financial consequences, enabling seamless, precise financial control.
Everything you need to deliver your strategy
Immediate value – easy to adopt right now and no need for an entire transformation programme
Lean yet powerful technology – all the tech you need (and none of the tech you don't) to plan, prioritise and track your way from strategy to reality
A unique orchestration layer – works as a portfolio control centre where you can respond quickly to market changes
Easy to use – for technical and non-technical people alike – designed to unite your teams around a single strategy
Customizable dashboards – stop wasting time building manual reports
Immediate value – easy to adopt right now and no need for an entire transformation programme
Customizable dashboards – stop wasting time building manual reports
Lean yet powerful technology – all the tech you need (and none of the tech you don't) to plan, prioritise and track your way from strategy to reality
A unique orchestration layer – works as a portfolio control centre where you can respond quickly to market changes
Easy to use – for technical and non-technical people alike – designed to unite your teams around a single strategy
Explore more Kiplot features:
Plan, execute and track your way to success
Enable your data driven organization
Forecast, budget, track and realize value
The cutting edge technology that underpins Kiplot
Plan, execute and track your way to success
Enable your data driven organization
Forecast, budget, track and realize your route to value
The cutting edge technology that underpins Kiplot