Strategic Portfolio Management
Strategic Portfolio Management (SPM) allows your organization to operate an integrated portfolio management framework across both agile and traditional initiatives. This means you can embrace agility with urgency, while continuing to support the pragmatic reality of a scaled enterprise.
While delivery methodologies, governance frameworks and budgeting processes may differ, you can ensure your organization's entire portfolio is fully aligned to strategy, and track progress towards desired business outcomes.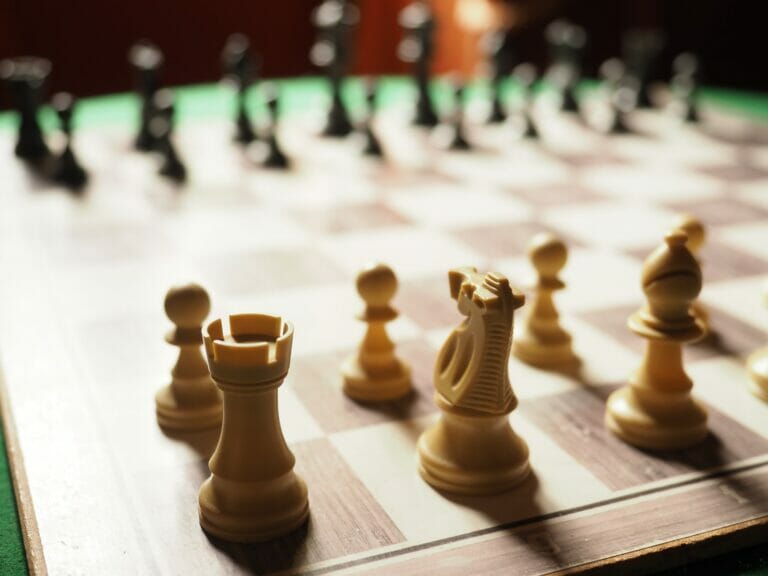 Have one portfolio
Integrate portfolio management across agile and traditional initiatives
Increased transparency
Use a transparent performance tracking framework to measure delivery
Eliminate noise
Remove the need for time-wasting translation of work dialects between teams
Focus on value
Rally your organisation around strategy and establish a singular focus on value
Lean more about Strategic Portfolio Managment
Lean more about Strategic Portfolio Managment
Strategic Portfolio Management with Kiplot
Four unique layers help you successfully steer your organization
Connect strategy to execution and prioritize the fastest route to value
Empower teams and drive accountability with clear goals
Turn the strategic "what" into the execution "how" to deliver value
Ensure value for money and increase delivery efficiency
Strategic Portfolio Planning
Kiplot empowers you to steer your organisation through 4 layers:
Connect strategy to execution and prioritize the fastest route to value
Empower teams and drive accountability with clear goals
Turn the strategic "what" into the execution "how" to deliver value
Ensure value for money and increase delivery efficiency
Explore more Kiplot features:
Plan, execute and track your way to success
Enable your data driven organization
Forecast, budget, track and realize value
The cutting edge technology that underpins Kiplot
Plan, execute and track your way to success
Enable your data driven organization
Forecast, budget, track and realize your route to value
The cutting edge technology that underpins Kiplot